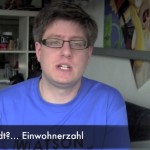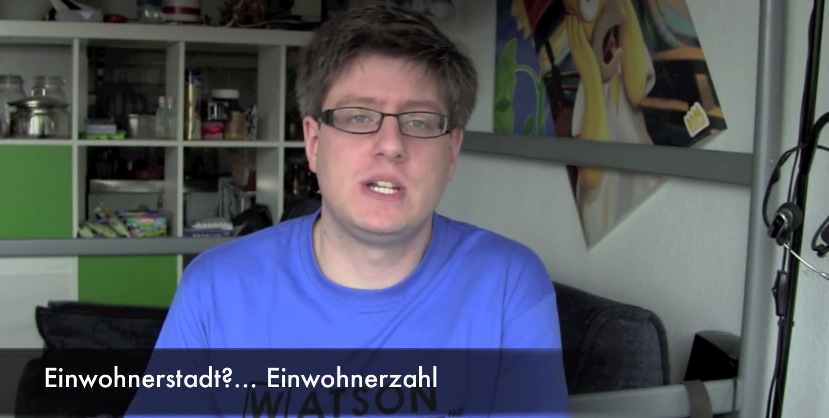 Faultiers Fünf Folge 23 ist da.
Diese Woche mit:
- WoW die Panda Beta ist los
- Bye Bye Harald
- Wikipedia beschließt Wikidata
- Ubisoft bald ohne DRM durch bessere Zugaben?
- Samstag Abend in Deutschland – gut das es das Internet gibt
- BGH mit neuem eBay Urteil
- GTA V Gerüchteküche, der Hamster des Hausmeisters packt aus
- Watson M.D. Qwertee T-Shirt
The video cannot be shown at the moment. Please try again later.