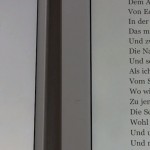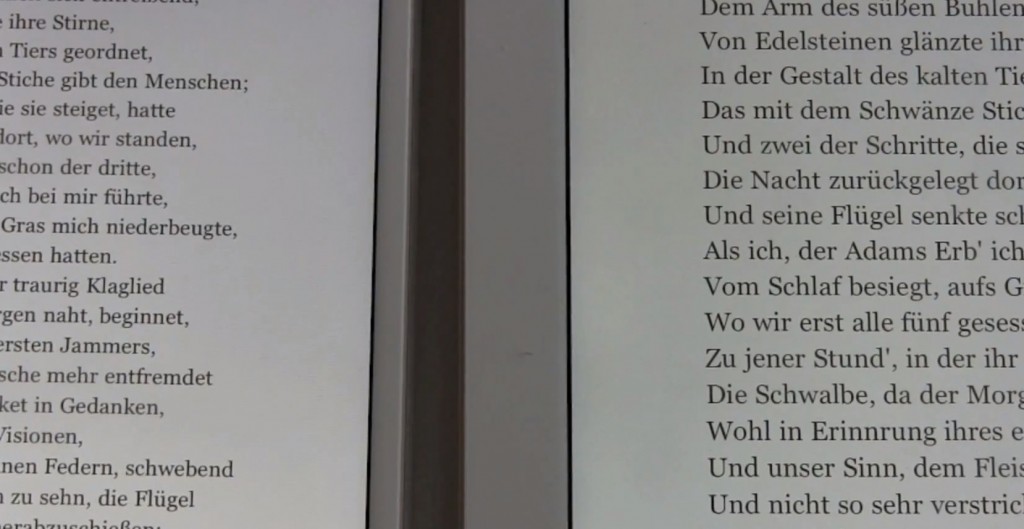 Kommen wir schnell zur Fragen aller iPad Mini Fragen. Wie gut ist das Nicht-Retina Display. Gleiche Auflösung wie beim iPad 2, jedoch durch den kleineren Bildschirm eine höhere Pixeldichte (163 statt 132ppi). Damit lässt sich schon mal erahnen, dass es etwas schärfer aussehen wird, als ein iPad 2 Display, jedoch zeigt es auch den großen Abstand zu den 264ppi Retina Displays der großen 3er und 4er Brüder.
Doch wie sehr fällt der Unterschied einem Retina gewöhnten Menschen auf. Ein Erklärungsversuch:
The video cannot be shown at the moment. Please try again later.